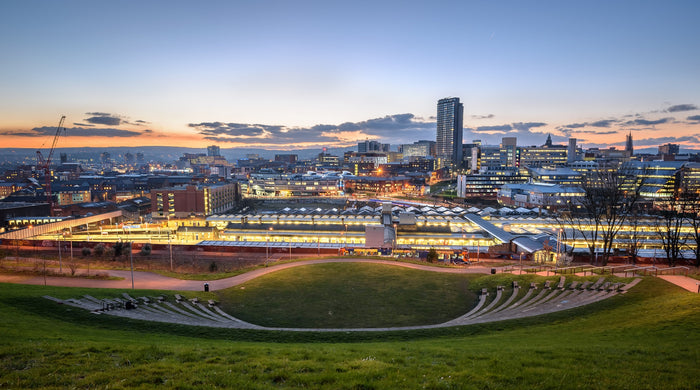 Please use the form to send us an Email or Use the Live Chat (Green Bubble). Please leave an Email Address for Us to Reply to.
A member of our Sheffield Based team will get back to you quickly as possible!
Usually within 24-72 hours
We are a Multi Talented Team, who all pitch in, meaning that we're not always able to pick up the phone right away.
However, if you decide to call and get our answerphone, please leave a detailed message, including order number and the issue.
If you need to send us pictures, you can email us support@purima.co.uk